177 results found for 'go direct'.

Prev |1​|2​|3​|4​|5​|6​|7​|8​ | Next | View 100 per page
Matching rule: Every word must match (produces better results) | Only one word must match (Produces more results)
Try removing a word: go direct
Low relevance matches: 377 other results may be of interest to you. Show low relevance matches
---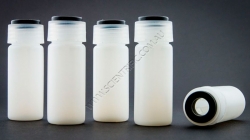 Vernier Electrode Storage Bottles
VERNIER ELECTRODE STORAGE BOTTLES Use the Vernier Electrode Storage Bottles to ensure your Optical Dissolved Oxygen sensor or Ion-Selective Electrode is stored in a humid environment without the sensor tip being damaged by the sponge. Sold as a pack of five bottles, e...
Order code: BTL-ES
---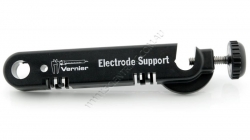 Vernier Electrode Support
VERNIER ELECTRODE SUPPORT Vernier's Electrode Support is a great complement to the Vernier Stir Station, as well as a perfect holder for many sensors. It is built to connect to all standard ring-stand posts and its large-handled locking nut keeps your sensors firmly in pl...
Order code: ESUP
177 results found for 'go direct'.
Prev
|
1
​|
2
​|
3
​|
4
​|
5
​|
6
​|
7
​|
8
​ |
Next
|
View 100 per page