GDX-EKG


Enlarge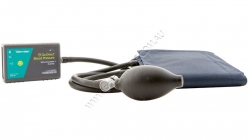 GDX-BP


Enlarge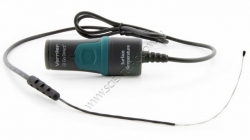 GDX-ST


Enlarge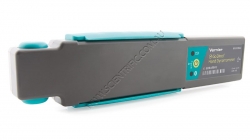 GDX-HD


Enlarge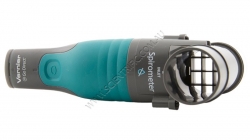 GDX-SPR


Enlarge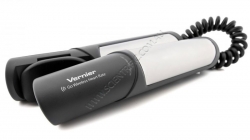 GW-HR


Enlarge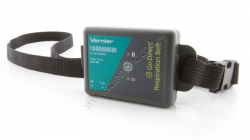 GDX-RB


Enlarge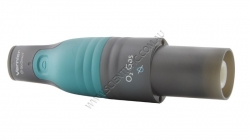 GDX-O2


Enlarge

GDX-FOR


Enlarge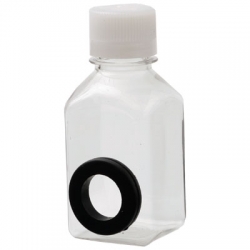 BC-250


Enlarge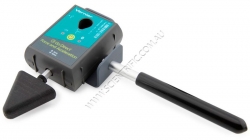 RFX-ACC with GDX-FOR


Enlarge

GDX-EKG


Enlarge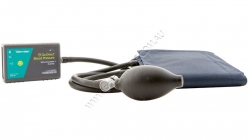 GDX-BP


Enlarge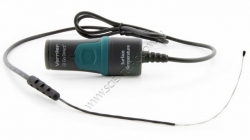 GDX-ST


Enlarge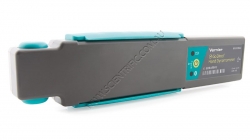 GDX-HD


Enlarge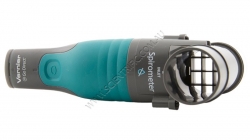 GDX-SPR


Enlarge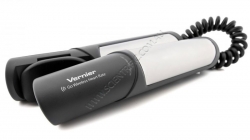 GW-HR


Enlarge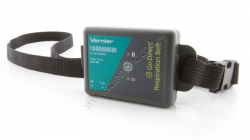 GDX-RB


Enlarge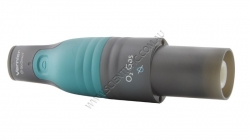 GDX-O2


Enlarge

GDX-FOR


Enlarge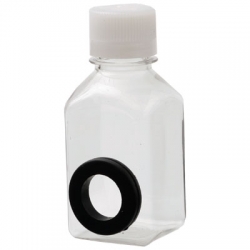 BC-250


Enlarge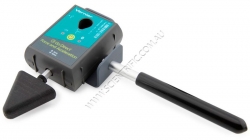 RFX-ACC with GDX-FOR


Enlarge
Vernier Go Direct Physiology Standard Package
Order code: GDP-HP-DX
VERNIER GO DIRECT HUMAN PHYSIOLOGY STANDARD PACKAGE
Designed for use by a group of 2-4 students, the Vernier Go Direct Human Physiology Standard Package includes:

• GDX-EKG Vernier Go Direct EKG Sensor
• GDX-BP Vernier Go Direct Blood Pressure Sensor
• GDX-ST Vernier Go Direct Surface Temperature Sensor
• GDX-HD Vernier Go Direct Hand Dynamometer
• GDX-SPR Vernier Go Direct Spirometer
• GW-HR Vernier Go Wireless Heart Rate
• GDX-RB Vernier Go Direct Respiration Belt
• GDX-O2 Vernier Go Direct O2 Gas Sensor
• GDX-FOR Vernier Go Direct Force and Acceleration Sensor
• BC-250 Vernier BioChamber 250
• RFX-ACC Vernier Reflex Hammer Accessory Kit

Rechargeable Battery — Ready When You Are
The Vernier Go Direct™ robust rechargeable battery offers long battery life and provides always-ready operation. Monitor battery life directly from Vernier's free Graphical Analysis™ app Should the battery run low simply connect the sensor to the charging cable and keep on collecting — no interruptions or inconvenience to you or your students.

Wired or Wireless — The Flexibility to Choose
Vernier's Go Direct™ sensors connect directly to your mobile device, Chromebook or computer using Vernier's free Graphical Analysis™ app. No additional equipment or software purchases are necessary. Go Direct sensors can be used wired via USB or wirelessly via Bluetooth allowing you to choose the solution best for your classroom or laboratory.

NOTE: Vernier compile their convenient packages to align with Vernier Lab books. All items in a package can be purchased separately with costs being similar. It may be better value to use the above product list as a guideline only and put together your own package to suit key experiments in the Australian curriculum View >>>>
Please contact us if you would like further assistance.
Educational use only:
Vernier and Kidwind products are designed for educational use. They are not appropriate for industrial, medical or commercial applications. Details
---
Warranty
Warranty: Individual product warranties apply

---

Dimensions

Package size (HxWxD): 25 x 25 x 25mm
Packed weight: 2.45kg

Last edited 19th May 2022
&nbsp
Works with:
From
GA4 - Vernier Graphical Analysis

$0.00

HSB-HP - Vernier Human Physiology Experiments

$91.00

HSB-HP-E - Vernier Human Physiology Experiments - Electronic Version

$68.00

GDX-CRG - Vernier Go Direct Charging Station

$188.00

&nbsp
Similar Products:
From
GDP-HP-ST - Vernier Go Direct Physiology Starter Package

$2,161.00

GDP-BIO-ODX - Vernier Go Direct Biology Standard Package

$3,933.00

GDP-BIO-ST - Vernier Go Direct Biology Starter Package

$1,136.00

LQ3-BIO-ODX - Vernier LabQuest 3 Biology Standard Package

$4,710.00
Note: Prices do NOT include GST or freight